Lloyd Blankfein - Goldman Sachs CEO - Considering Bitcoin
Fundamental Analysis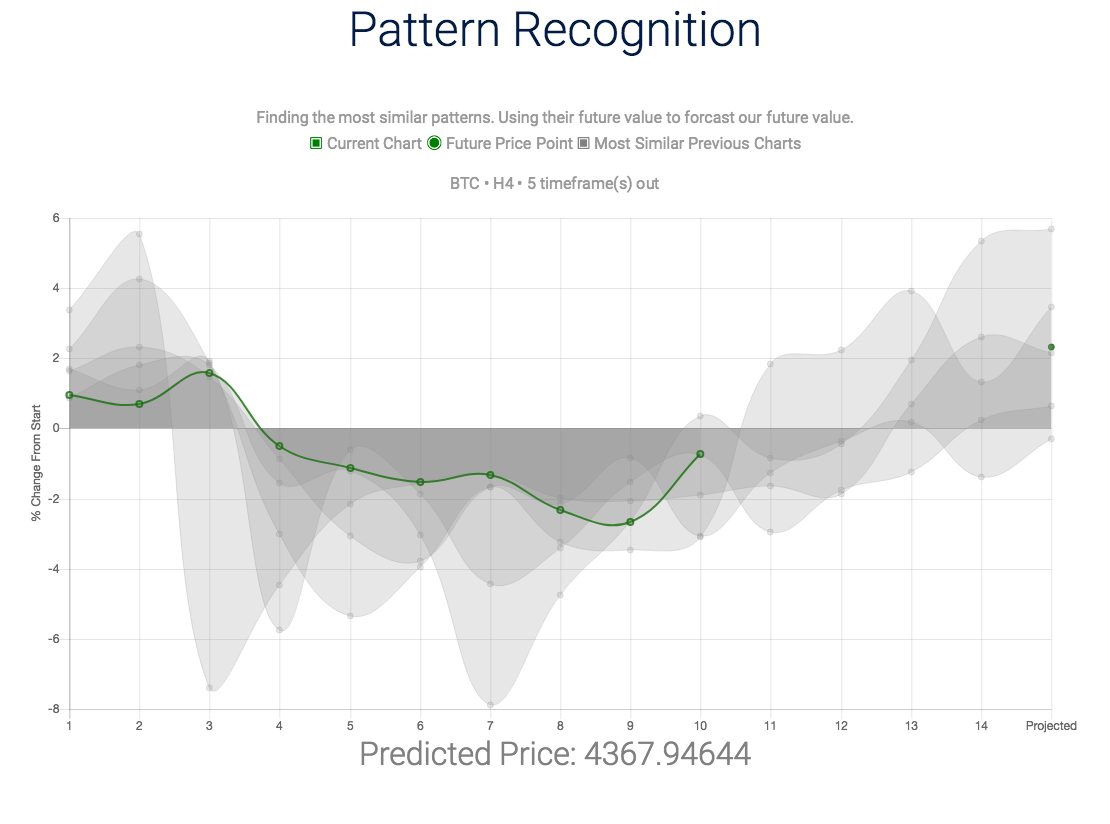 ---
Join Our Telegram Group


Goldman Sachs CEO Lloyd Blankfein correlated the current bitcoin skepticism to that originally felt when switching to paper money (from gold) proposing a potential historical repeat. His opinion holds serious weight - as the leader of a 150+ year old firm he meets with presidents and prime ministers around the world. If he is to fully endorse Bitcoin we're going to see price rise even higher.

The promising news should help bring price back up today following the recent dip over the past couple days. Pattern recognition projects price leading towards $4360 by tomorrow. Remaining bullish we look to see this price swing back.
---
News Analysis
Scrape every source of information for the most significant insights.

From Reddit and Twitter to Bloomberg, CNBC, New York Times, Google Trends and More.
$1/Month
Cut News Analysis Now
*Limited Time Only
Next Big ICO
Don't waste time searching through every new ICO to find the next gem.

We'll get you the most relevent data - from early news trends to pricing correlations.
$1/Month
Get the Next Big ICO Now
*Limited Time Only
Get Out Before Big Drops
Worried about an overnight drop?

Our algorithms detect significant risky timeperiods and cash out your investments when times look uncertain.
$1/Month
Get Risk Aversion Now
*Limited Time Only