BlackRock CEO Commits to AI Stock Selecting as They Look to the Future
Fundamental Analysis
Written by Kyle Sonlin, 12.10.2017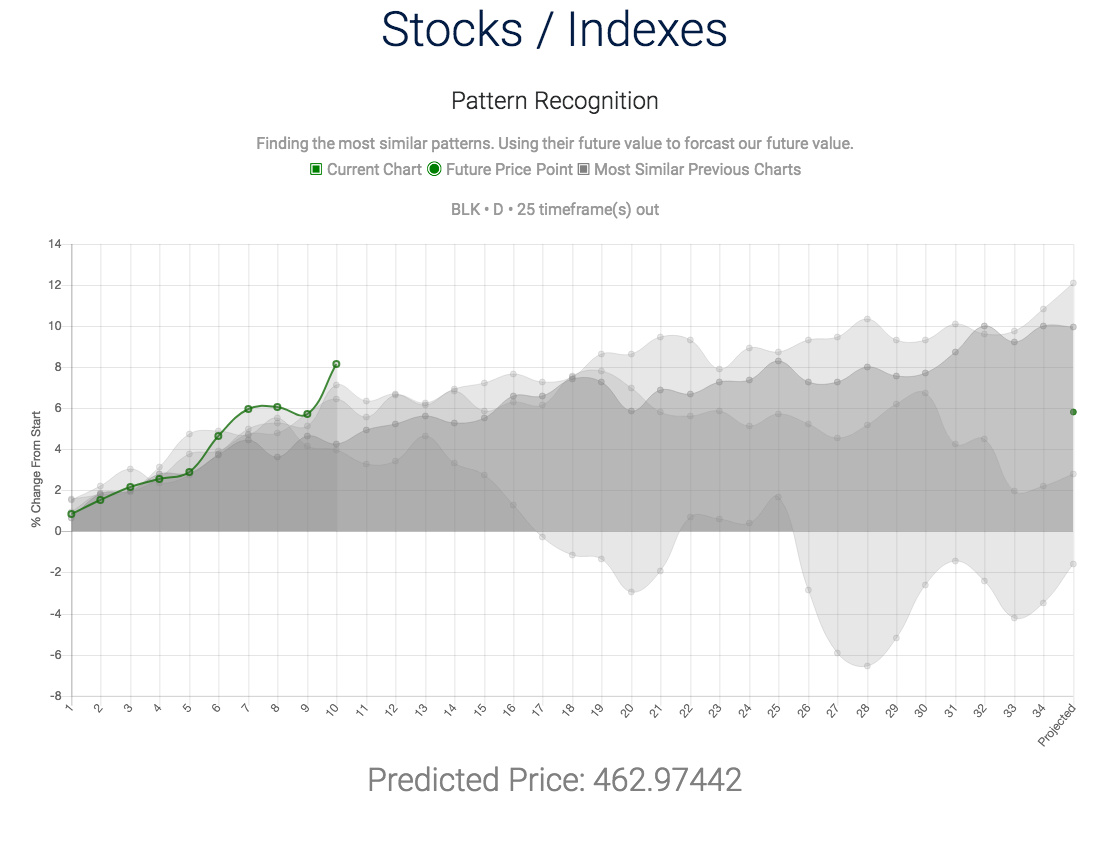 ---
Join Our Telegram Group


Blackrock is the largest ETF and mutual fund investment firm in the world. After acquiring Barclays iShares platform in 2009 CEO Larry Fink announced in March his intention to convert a significant portion of the firms active trading equity funds to an AIbased statistical analysis platform. The AI utilizes big data as well as factors and models within quant to make predictions about stock selections in select mutual funds.

They also are using a risk management software titled Aladdin that assists in determining overall portfolio risk. Fink has already committed over 30 billion to AI investments removing 7/52 stock selectors at the firm. Since March of 2017 the stock price is up 20%. Although new businesses is primarily the driving force behind the gain it shows the market sentiment towards this futuristic investment strategy is nothing but positive.

Blackrock betting big on algorithms and artificial intelligence shows their growing trust in software to make predictions and observations on the market and future trends. MLTT is working to improve our own product to provide these consistent results. Sentiment around the financial industry indicates that these programs will continue to prove more effective than traditional stock pickers and our algorithms can efficiently track and evaluate the market while our new tools assist in predicting the newest trends.
---
News Analysis
Scrape every source of information for the most significant insights.

From Reddit and Twitter to Bloomberg, CNBC, New York Times, Google Trends and More.
$1/Month
Cut News Analysis Now
*Limited Time Only
Next Big ICO
Don't waste time searching through every new ICO to find the next gem.

We'll get you the most relevent data - from early news trends to pricing correlations.
$1/Month
Get the Next Big ICO Now
*Limited Time Only
Get Out Before Big Drops
Worried about an overnight drop?

Our algorithms detect significant risky timeperiods and cash out your investments when times look uncertain.
$1/Month
Get Risk Aversion Now
*Limited Time Only