$6.5 Million Miami Mansion For Sale with Bitcoin
News Analysis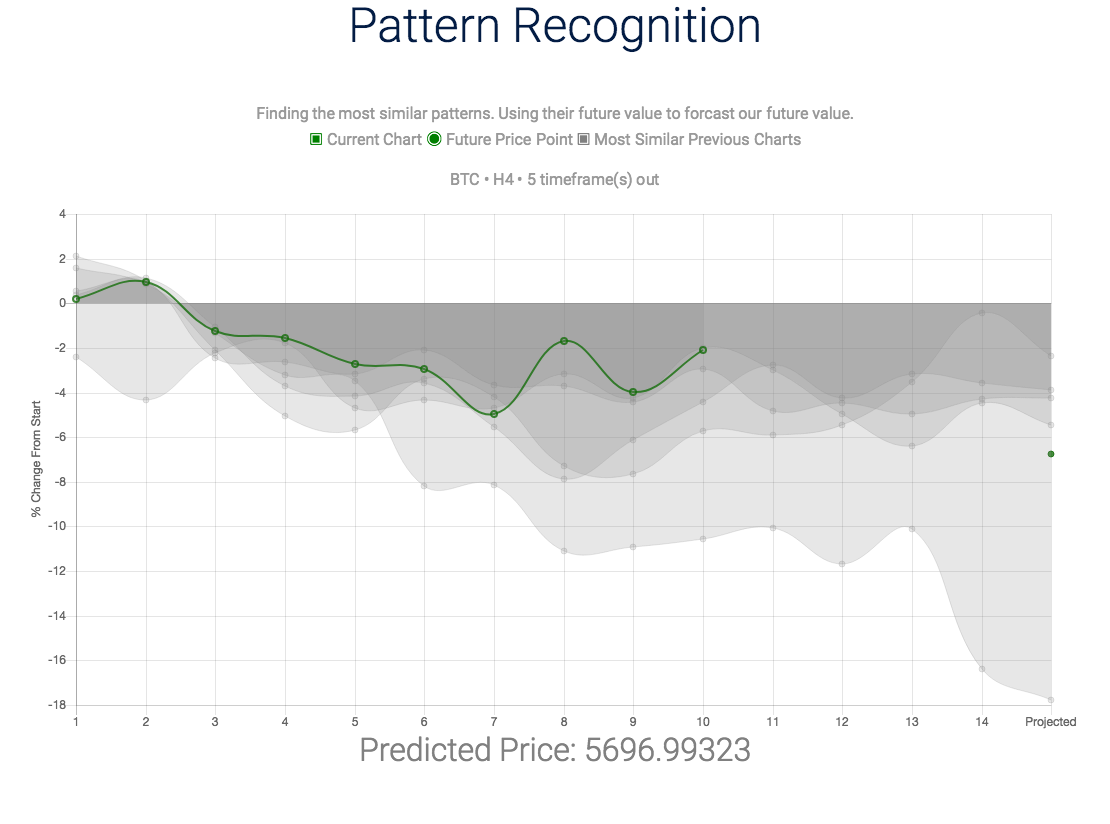 ---
Join Our Telegram Group


Bitcoin is finding its way into real estate with an astounding move by Millionaire investor Mike Komaransky. Listing his $6.5 million mansion for sale with bitcoin is a bold step in linking the cryptocurrency to real assets.

With one of the fastest growing real estate markets in the world Miami might be the city which paves the way for Bitcoin use in home purchase. Bitcoins decentralization premise accelerates the rate at which international investors - from China to Venezuela - are buying their piece of MIA.

Connecting the housing markets with the cryptocurrency is an interesting play potentially amplifying the volatility of real estate. We can see how quickly see how Bitcoins prices reverted to its mean from the recent high. Pattern recognition shows that the price is even expected to head further south over the next day before rising again to the $6000 range.

It will be interesting to see which asset has a greater effect on the other - will the real estate market stabilize Bitcoin or will Bitcoin increase the volatility of the real estate market?
---
News Analysis
Scrape every source of information for the most significant insights.

From Reddit and Twitter to Bloomberg, CNBC, New York Times, Google Trends and More.
$1/Month
Cut News Analysis Now
*Limited Time Only
Next Big ICO
Don't waste time searching through every new ICO to find the next gem.

We'll get you the most relevent data - from early news trends to pricing correlations.
$1/Month
Get the Next Big ICO Now
*Limited Time Only
Get Out Before Big Drops
Worried about an overnight drop?

Our algorithms detect significant risky timeperiods and cash out your investments when times look uncertain.
$1/Month
Get Risk Aversion Now
*Limited Time Only