Coinbase More Popular Than Charles Schwab
News Analysis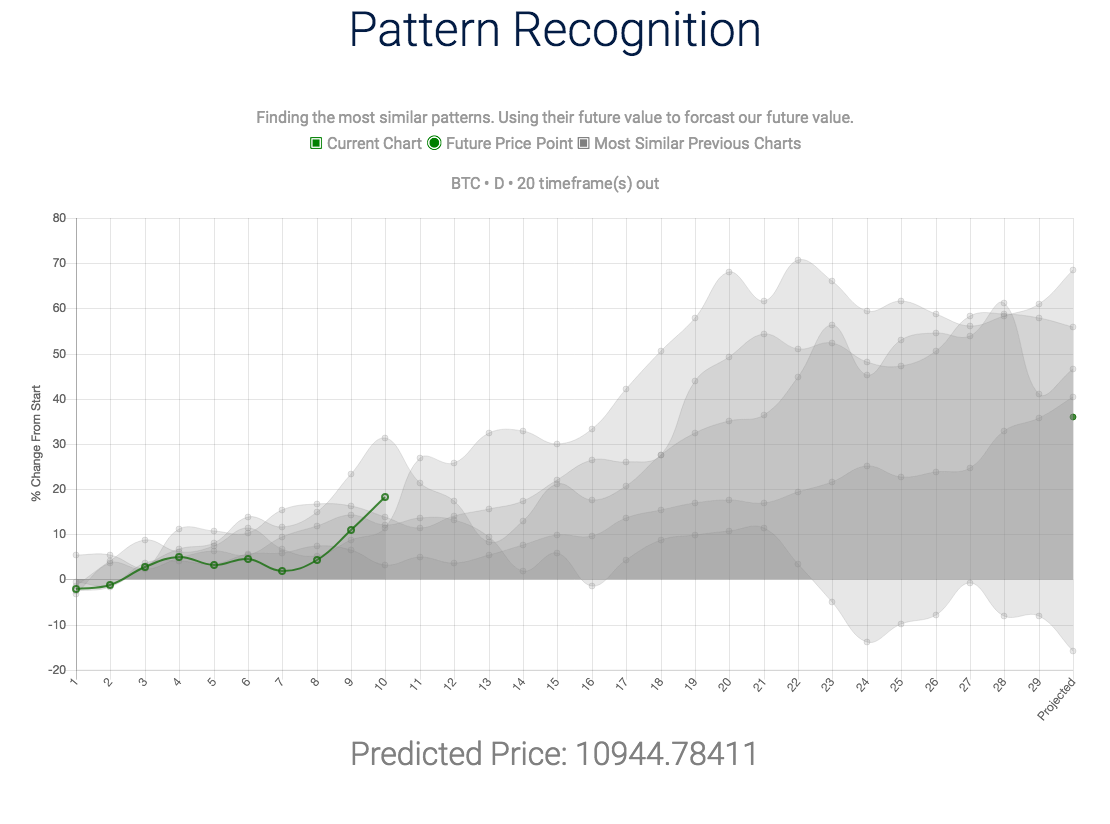 ---
Join Our Telegram Group


Rise in conversation about Bitcoin has had an enormous effect on Coinbase's user base. By the end of October Coinbase's 11.7 Million users surpassed that of 10.6 Million brokerage accounts at Schwab. The increased rate of new cryptocurrency accounts plays a significant effect in Bitcoin's extraordinary growth.

The amazing part is how much larger of a market Coinbase has to grow into as we're only at the beginning of this growth cycle. The network effect of Bitcoin will continue to spur growth in its user base especially as large corporations continue to publicly support the cryptocurrency. Coming in the second week of December CME is planning to launch Bitcoin futures.

$10 000 is only the start.
---
News Analysis
Scrape every source of information for the most significant insights.

From Reddit and Twitter to Bloomberg, CNBC, New York Times, Google Trends and More.
$1/Month
Cut News Analysis Now
*Limited Time Only
Next Big ICO
Don't waste time searching through every new ICO to find the next gem.

We'll get you the most relevent data - from early news trends to pricing correlations.
$1/Month
Get the Next Big ICO Now
*Limited Time Only
Get Out Before Big Drops
Worried about an overnight drop?

Our algorithms detect significant risky timeperiods and cash out your investments when times look uncertain.
$1/Month
Get Risk Aversion Now
*Limited Time Only