Bitcoin expected to reach $40 000 by 2018
News Analysis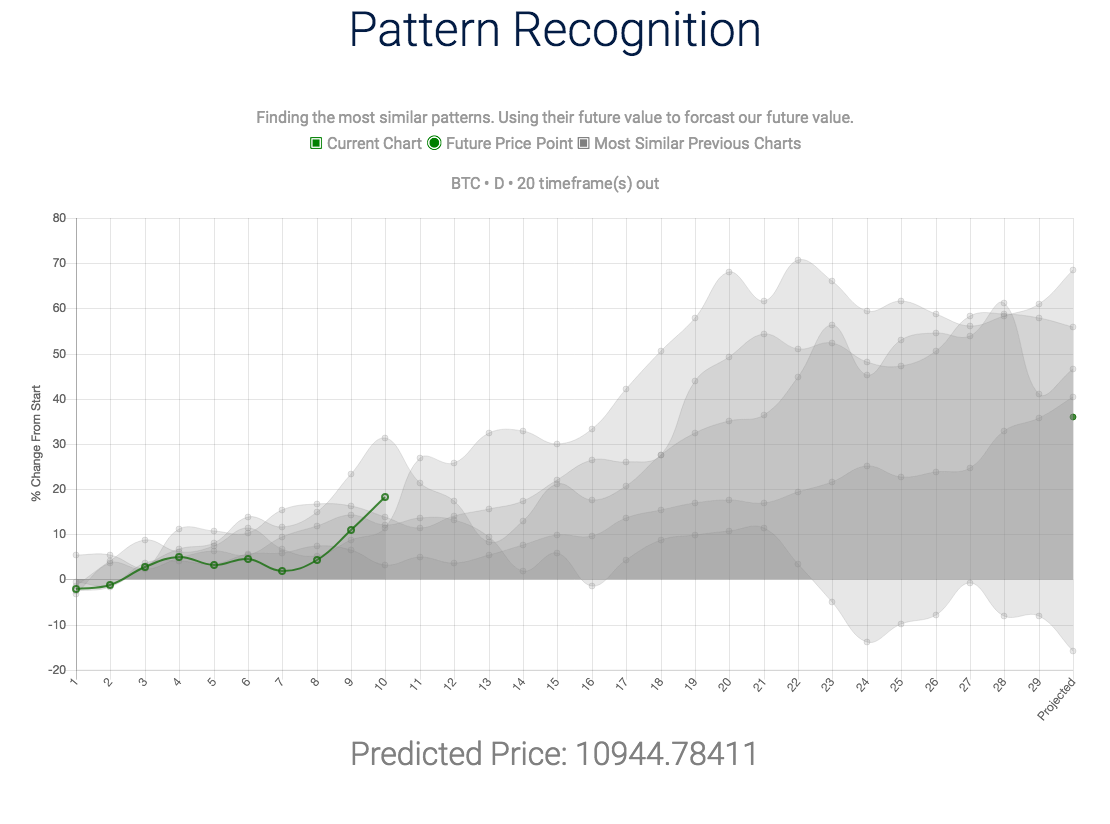 ---
Join Our Telegram Group


The market capitalization of digital coins reached a record high of about $300 billion as of today. Although this is not a surprise as both Ethereum and Bitcoin have reached record high prices over the weekend experts still hold ambivalent feelings towards the new currencies.

As one can remember from early September JP Morgans CEO Jamie Dimon publicly spoke against Bitcoin claiming it to be a fraud and a mere bubble. However more and more investors are sharing their excitement for the infamous currency such as the Winklevoss twins Tim Draper and Michael Novogratz. The former hedge fund manager Novogratz announced today that Bitcoin could be at $40 000 at the end of 2018.
---
News Analysis
Scrape every source of information for the most significant insights.

From Reddit and Twitter to Bloomberg, CNBC, New York Times, Google Trends and More.
$1/Month
Cut News Analysis Now
*Limited Time Only
Next Big ICO
Don't waste time searching through every new ICO to find the next gem.

We'll get you the most relevent data - from early news trends to pricing correlations.
$1/Month
Get the Next Big ICO Now
*Limited Time Only
Get Out Before Big Drops
Worried about an overnight drop?

Our algorithms detect significant risky timeperiods and cash out your investments when times look uncertain.
$1/Month
Get Risk Aversion Now
*Limited Time Only