South Africa Australia and Venezuela Will Lead Next Bitcoin Wave
News Analysis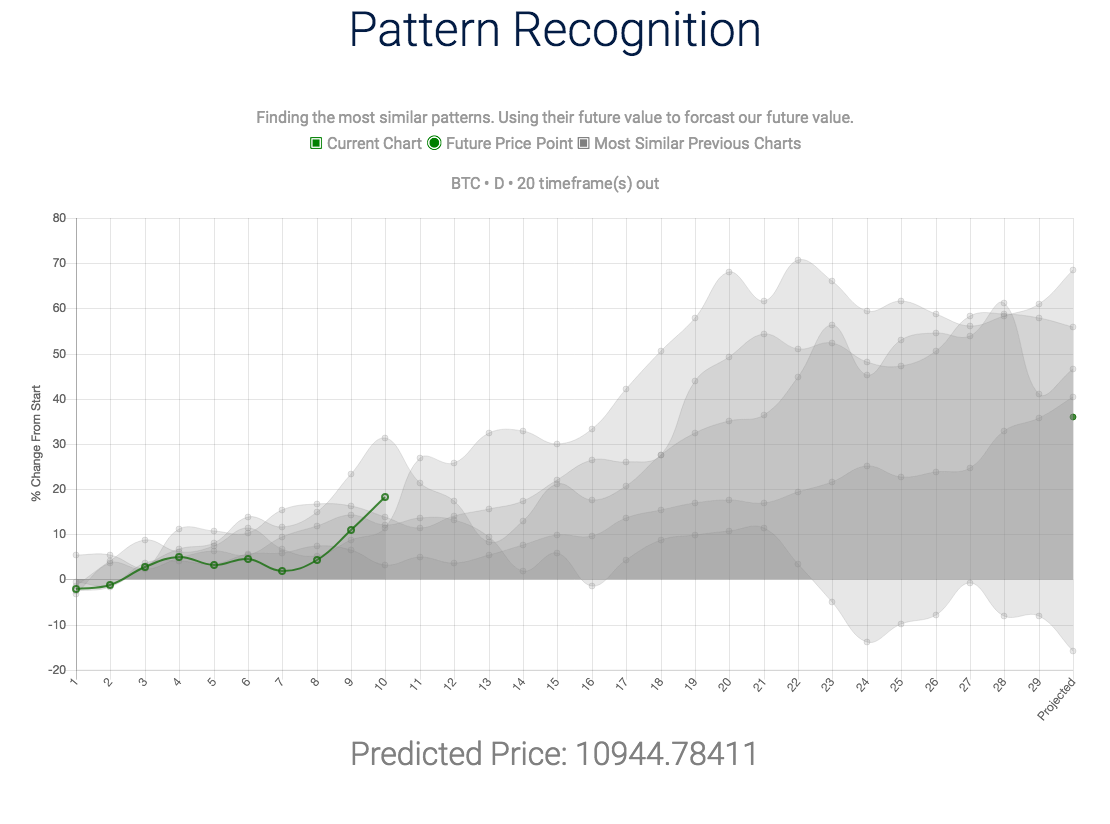 ---
Join Our Telegram Group


With over 70% of all Bitcoin trades in Yen or Wan Japan and South Korea lead the current cryptocurrency craze. Looking forward we see South Africa Australia and Venezuela as prime spots for Bitcoin usage. Here's why:

South Africa: Check Google Trends. Search volume for Bitcoin has seen a major rise in South Africa relative to the world as the government has taken strides to implement prudent regulation.

Australia: Bitcoin usage has been gaining traction in the AUD over the past year. With their Federal Reserves positive sentiment on blockchain we may see the country fully accept Bitcoin sometime in 2018.

Venezuela: "2014 Gallup poll found that 75% of Venezuelans believed that corruption was widespread throughout the Venezuelan government."- Gerver Torres. Corruption has lead citizens to hunt for a monetary solution - and Bitcoin has been their answer. The government has attempted to halt Bitcoin use but over time citizens will find their way around corruption.

As these countries emerge as leaders in the global currency we will see BTC shoot up over the course of 2018.
---
News Analysis
Scrape every source of information for the most significant insights.

From Reddit and Twitter to Bloomberg, CNBC, New York Times, Google Trends and More.
$1/Month
Cut News Analysis Now
*Limited Time Only
Next Big ICO
Don't waste time searching through every new ICO to find the next gem.

We'll get you the most relevent data - from early news trends to pricing correlations.
$1/Month
Get the Next Big ICO Now
*Limited Time Only
Get Out Before Big Drops
Worried about an overnight drop?

Our algorithms detect significant risky timeperiods and cash out your investments when times look uncertain.
$1/Month
Get Risk Aversion Now
*Limited Time Only