Bitcoin Exchange bitFlyer Enters the U.S.
News Analysis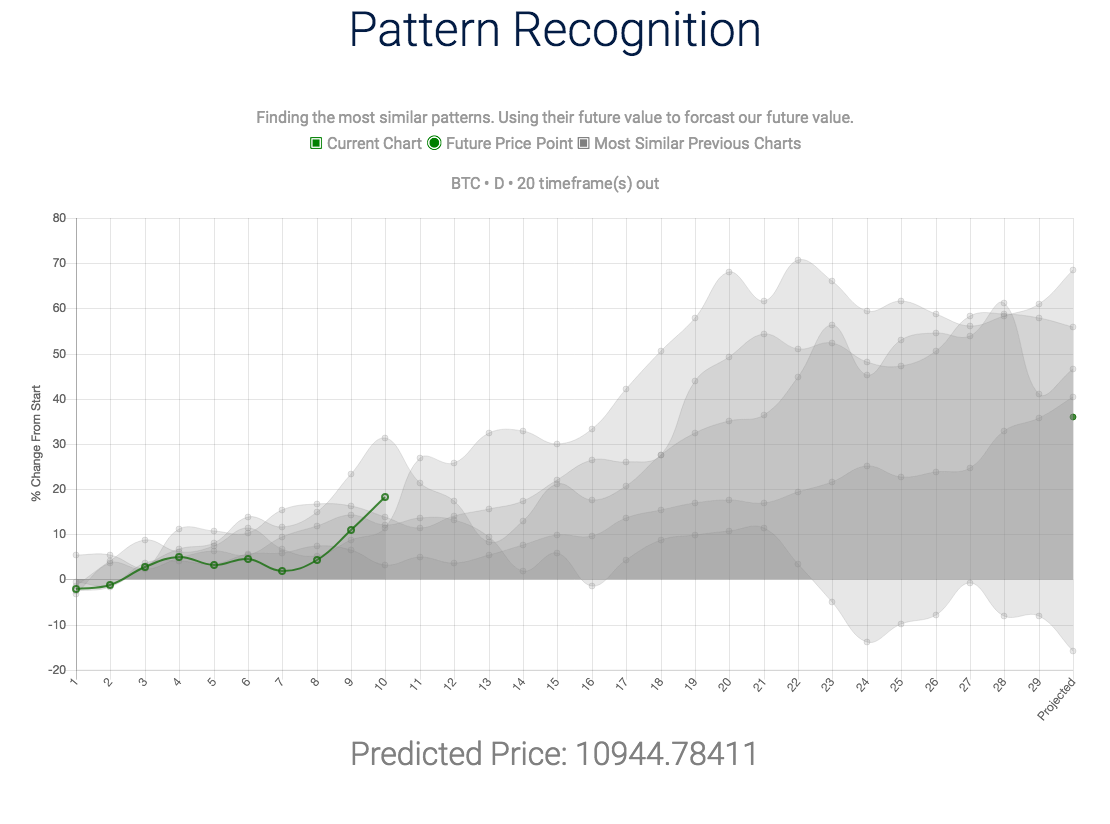 ---
Join Our Telegram Group


It is widely known that Japan accounts for 60% of all bitcoin transactions. This is in part due to the Japanese governments friendly relations with the popular currency. It is no surprise that bitFlyer the worlds largest bitcoin exchange is based of Japan. However what might surprise you is the exchanges plans to jump into the U.S. market.

The Tokyo-based bitcoin exchange has already obtained a license to operate in over 40 states including New York. On top of it all bitFlyer is offering zero percent trading fees in the U.S. through the end of this year. Being the 4th digital currency exchange in the U.S. and its astonishing network we expect Coinbase and Ripple to start feeling the heat of competition.
---
News Analysis
Scrape every source of information for the most significant insights.

From Reddit and Twitter to Bloomberg, CNBC, New York Times, Google Trends and More.
$1/Month
Cut News Analysis Now
*Limited Time Only
Next Big ICO
Don't waste time searching through every new ICO to find the next gem.

We'll get you the most relevent data - from early news trends to pricing correlations.
$1/Month
Get the Next Big ICO Now
*Limited Time Only
Get Out Before Big Drops
Worried about an overnight drop?

Our algorithms detect significant risky timeperiods and cash out your investments when times look uncertain.
$1/Month
Get Risk Aversion Now
*Limited Time Only