BTC to Pick Back Up
Technical Analysis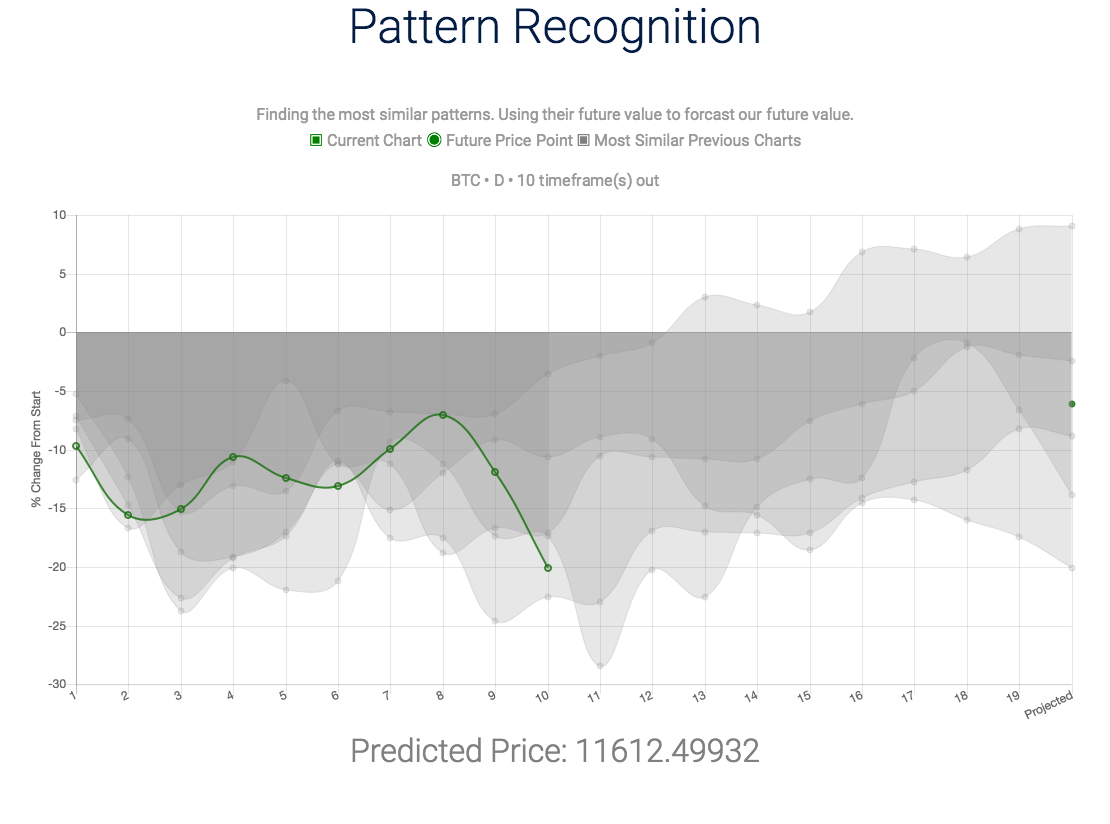 ---
Join Our Telegram Group


Bitcoin has taken a hit this January. While other cyrptocurrencies have seen great leaps (NEO +95% VEN +230%) BTC is down over 25%. Increasing governmental regulation from Korea and China spured a heavy degree of fear this month. New investors who joined in the December rise were quick to pull out resulting in several large price drops.

However this recent tumble seems to be appraching significant suppport. The $9 000 range has been a psychological support level since the price fell hard earlier this month. Pattern recognition shows BTC's current price at a dip and forsees it picking up back again over the next couple days.
---
News Analysis
Scrape every source of information for the most significant insights.

From Reddit and Twitter to Bloomberg, CNBC, New York Times, Google Trends and More.
$1/Month
Cut News Analysis Now
*Limited Time Only
Next Big ICO
Don't waste time searching through every new ICO to find the next gem.

We'll get you the most relevent data - from early news trends to pricing correlations.
$1/Month
Get the Next Big ICO Now
*Limited Time Only
Get Out Before Big Drops
Worried about an overnight drop?

Our algorithms detect significant risky timeperiods and cash out your investments when times look uncertain.
$1/Month
Get Risk Aversion Now
*Limited Time Only