GBPUSD Bearish Signs
Technical Analysis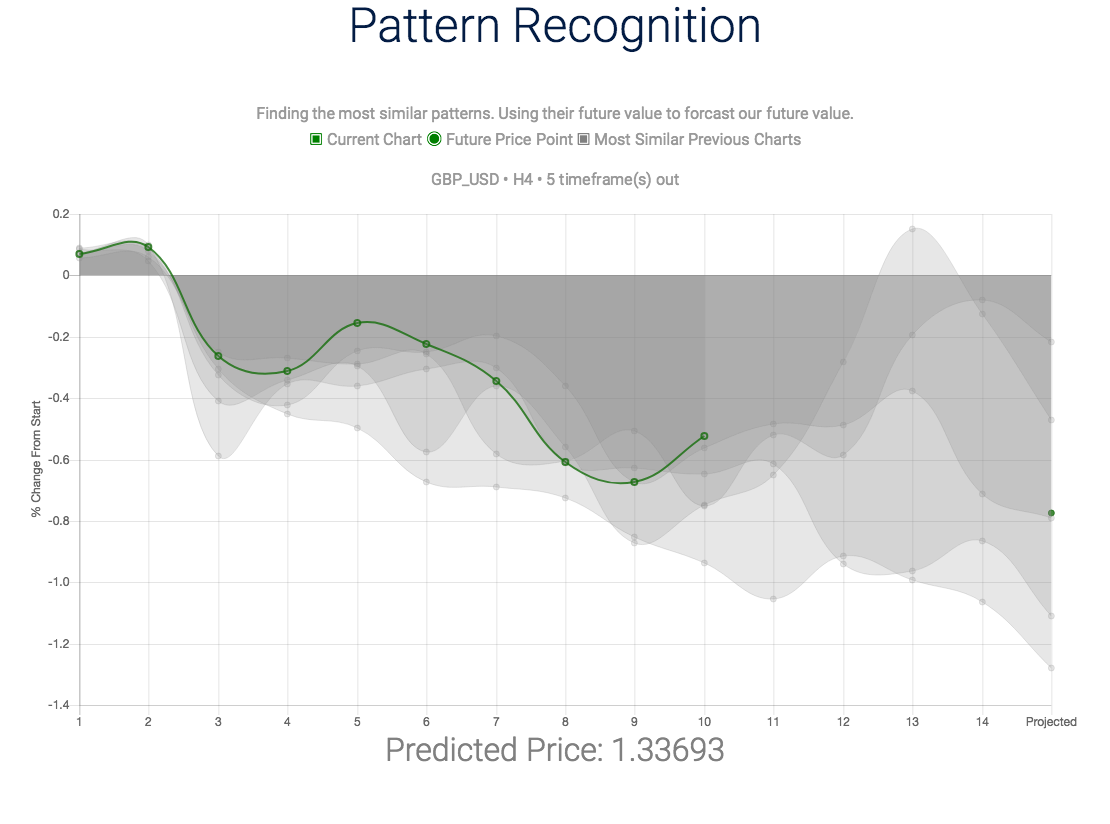 ---
Join Our Telegram Group


GBPUSD weakend today after reaching resistence at 1.3430. Coupled with the US durable goods uptick from August we see the dollar strengthening and GBPUSD pair weakening. Technical indicators show a southward price direction including the 20 (4H) SMA.

Pattern recognition predictions forcast a drop to 1.3369 a reasonable price target to hit since the pair has already droped to 1.3370 today. As the current 1H uptrend pans out we're looking for the optimal reveral point. The pair is looking bearish over the course of the day.
---
News Analysis
Scrape every source of information for the most significant insights.

From Reddit and Twitter to Bloomberg, CNBC, New York Times, Google Trends and More.
$1/Month
Cut News Analysis Now
*Limited Time Only
Next Big ICO
Don't waste time searching through every new ICO to find the next gem.

We'll get you the most relevent data - from early news trends to pricing correlations.
$1/Month
Get the Next Big ICO Now
*Limited Time Only
Get Out Before Big Drops
Worried about an overnight drop?

Our algorithms detect significant risky timeperiods and cash out your investments when times look uncertain.
$1/Month
Get Risk Aversion Now
*Limited Time Only