BTC Rising With Morgan Stanley Statement
Technical Analysis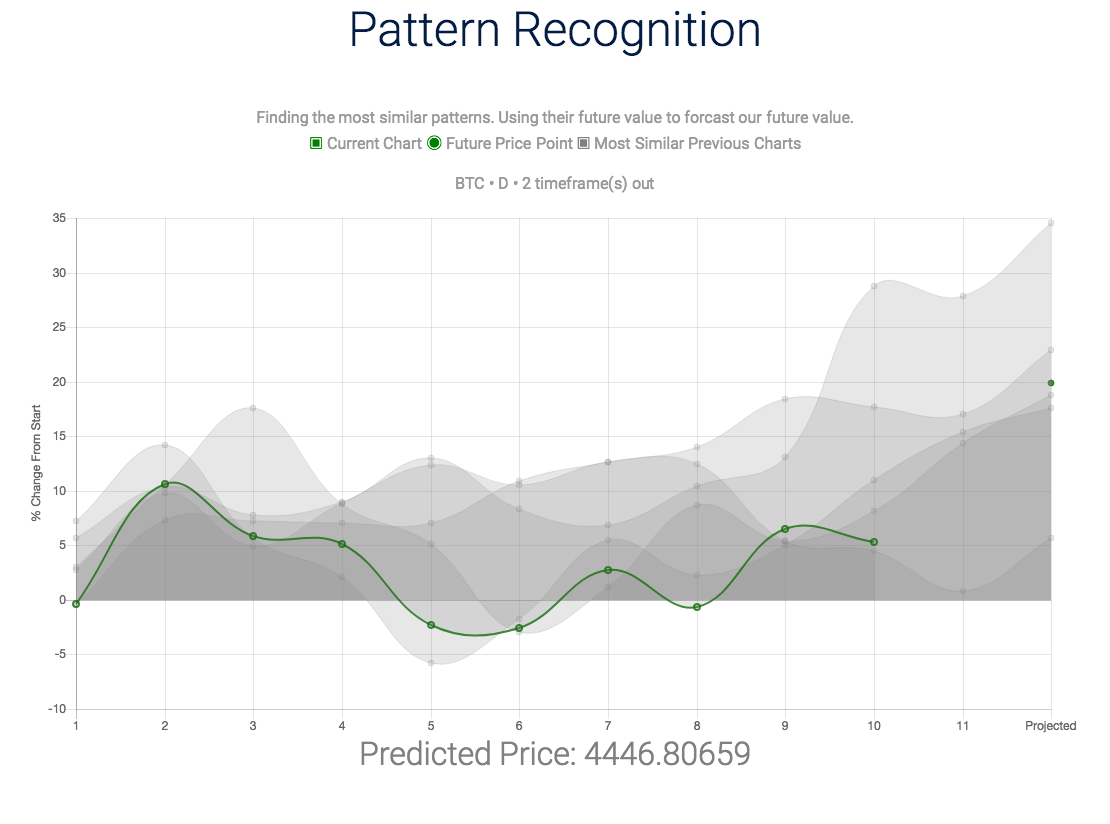 ---
Join Our Telegram Group


BTC has received mass speculation from Wall Street but the tides are beginning to turn. Morgan Stanley cheif James Gordon recently argued that bitcoin is more than just a fad. The news should help pick up the price after the recent drop.

Predictive analytics project a similar rise predicting a near $250 price increase over the next couple days to $4446. Going forward we do see price resistence at the $4100 mark. If price breaks above this mark we should see a rise untill the next resistence around $4500.

In combination with positive Wall Street sentiment the bullish projection from pattern recognition shows bitcoin rising on the daily chart.
---
News Analysis
Scrape every source of information for the most significant insights.

From Reddit and Twitter to Bloomberg, CNBC, New York Times, Google Trends and More.
$1/Month
Cut News Analysis Now
*Limited Time Only
Next Big ICO
Don't waste time searching through every new ICO to find the next gem.

We'll get you the most relevent data - from early news trends to pricing correlations.
$1/Month
Get the Next Big ICO Now
*Limited Time Only
Get Out Before Big Drops
Worried about an overnight drop?

Our algorithms detect significant risky timeperiods and cash out your investments when times look uncertain.
$1/Month
Get Risk Aversion Now
*Limited Time Only