Bitcoin Rising with Japan's Influence
Fundamental Analysis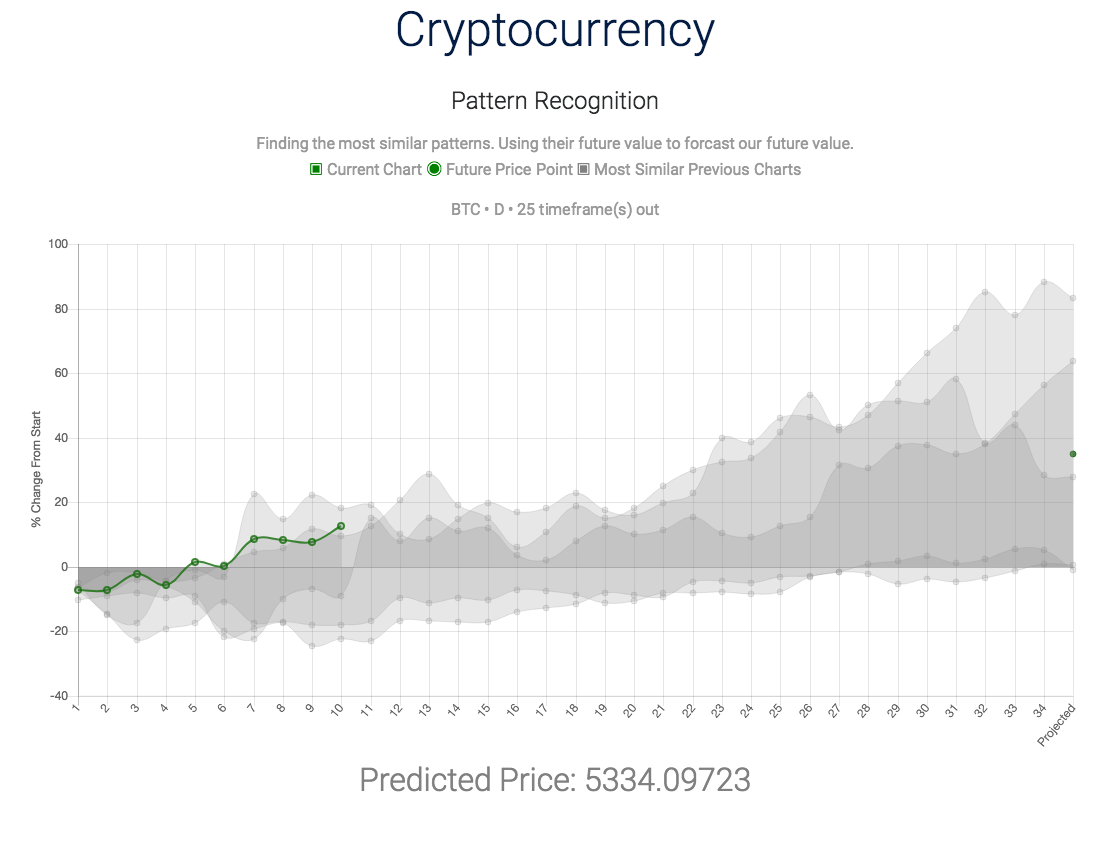 ---
Join Our Telegram Group


After its endorsement of eleven cyrpto exchanges Japan is on way to leading the bitcoin market in Asia. Demand for bitcoin in Japan has skyrocketed over the past year for both trading and services. As bitocin grows the Japanese economy may follow.

In terms of trading we're looking at the crossover between BTC and USDJPY. BTC is projected to reach over $5000 this month bouncing back from it's recent high. USDJPY shows a similar rise to $114.177.
---
News Analysis
Scrape every source of information for the most significant insights.

From Reddit and Twitter to Bloomberg, CNBC, New York Times, Google Trends and More.
$1/Month
Cut News Analysis Now
*Limited Time Only
Next Big ICO
Don't waste time searching through every new ICO to find the next gem.

We'll get you the most relevent data - from early news trends to pricing correlations.
$1/Month
Get the Next Big ICO Now
*Limited Time Only
Get Out Before Big Drops
Worried about an overnight drop?

Our algorithms detect significant risky timeperiods and cash out your investments when times look uncertain.
$1/Month
Get Risk Aversion Now
*Limited Time Only