Goldman Sachs is in on Bitcoin...And They're Only the First
Fundamental Analysis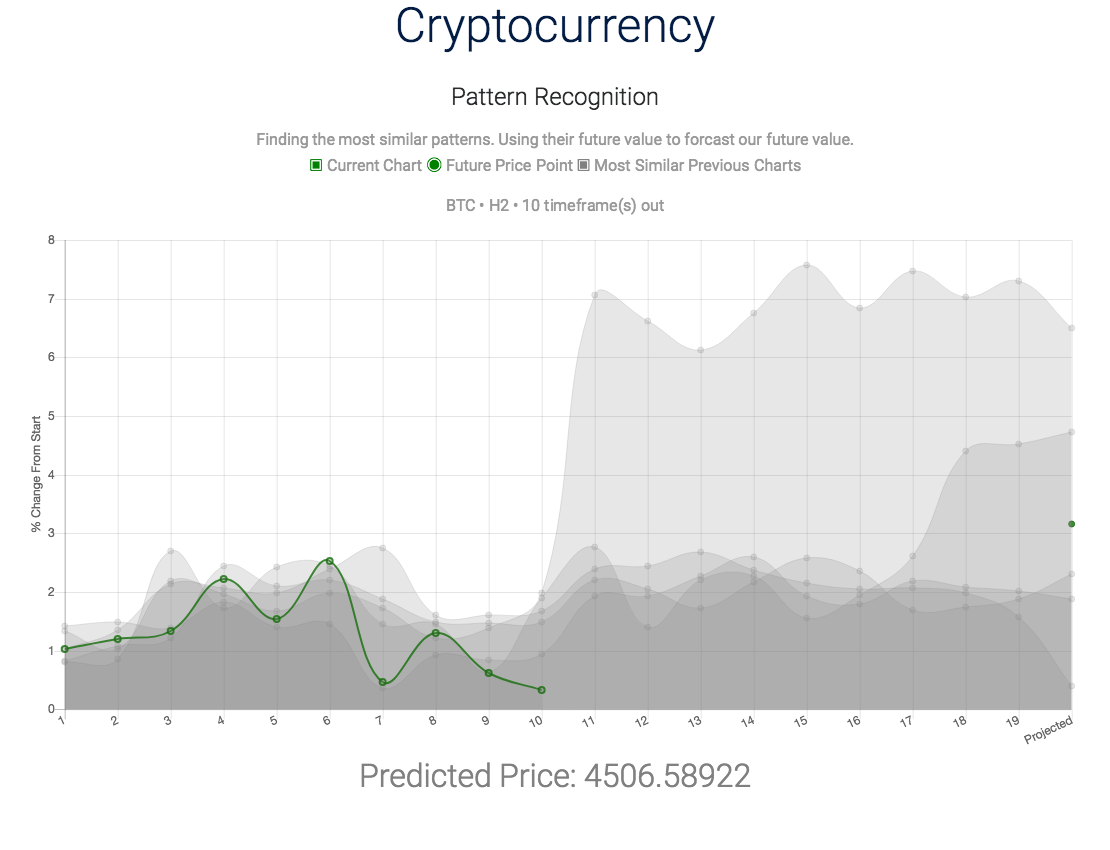 ---
Join Our Telegram Group


Goldman Sachs publicaly announced their exploration of bitcoin as an additional asset in their portfolio. While they are taking the most serious look at Bitcoin other Wall Street heads may soon follow. Merrill Lynch has started laying down the tracks for bitcoin legitimacy.

Wall Street support will help boost prices throughout the day - especially as the news reaches global areas outside of the US. While we have seen a recent (hourly) dip in price we're looking for a buy signal after the pan in pricing. Price is projected to be over BTC's daily high nearing $4500 around twenty hours from now.
---
News Analysis
Scrape every source of information for the most significant insights.

From Reddit and Twitter to Bloomberg, CNBC, New York Times, Google Trends and More.
$1/Month
Cut News Analysis Now
*Limited Time Only
Next Big ICO
Don't waste time searching through every new ICO to find the next gem.

We'll get you the most relevent data - from early news trends to pricing correlations.
$1/Month
Get the Next Big ICO Now
*Limited Time Only
Get Out Before Big Drops
Worried about an overnight drop?

Our algorithms detect significant risky timeperiods and cash out your investments when times look uncertain.
$1/Month
Get Risk Aversion Now
*Limited Time Only